Author .
Speaker .
Grief Recovery Specialist.
Sometimes tears are a sign of unspoken happiness, and a smile is a sign of silent pain. Life events – like the death of loved ones, pet loss, breakups, job loss, financial loss, absent parents and more – can cause devastating inner turmoil. Grief is not always easy to spot and the healing process takes as long as it takes. The Edu-Therapy is the globally recognised evidence-based support for the grieving. Let me support you through your process. Book a no-obligation Discovery Call to learn more.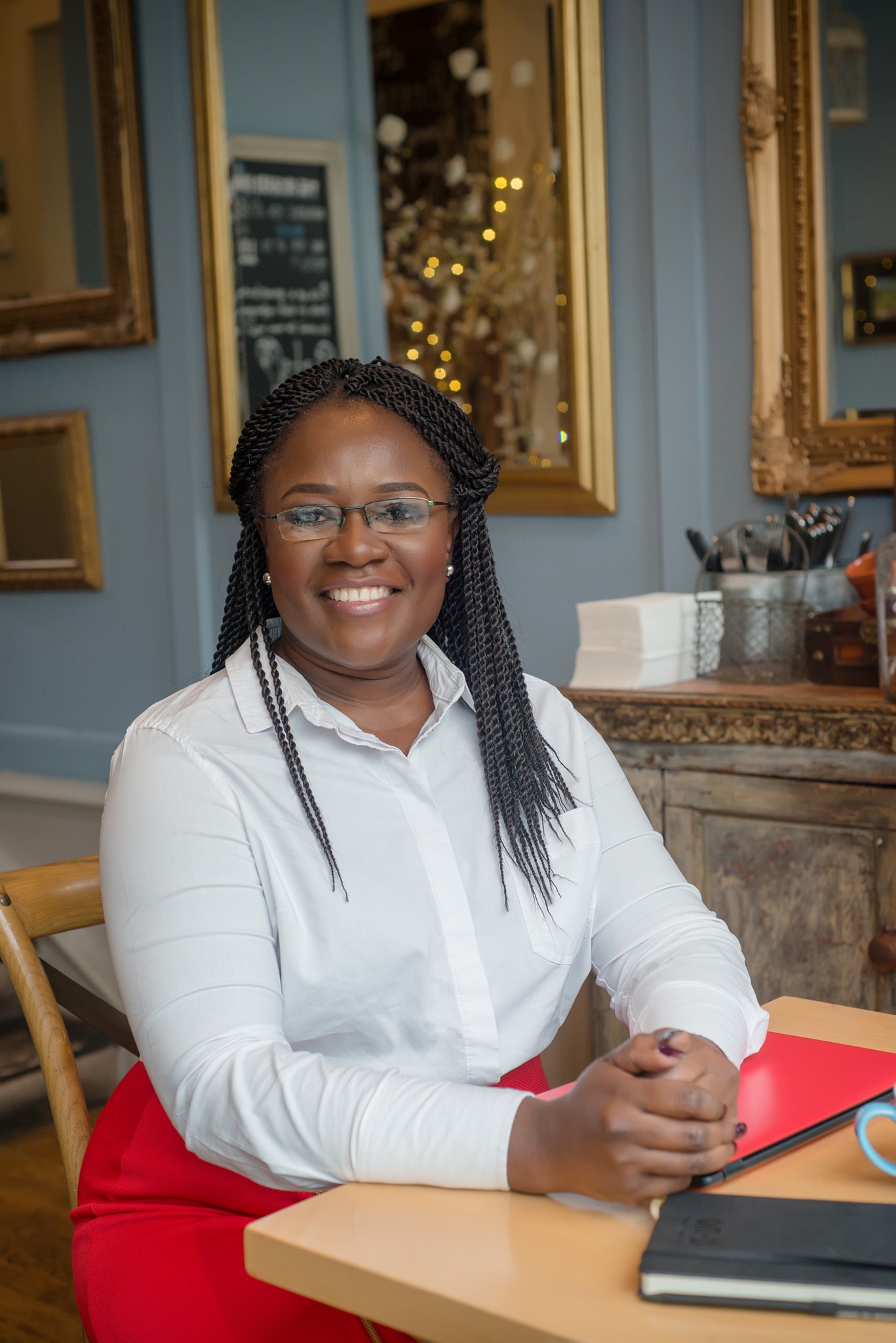 My Experience With Loss & Grief
This to me has been a Journey of Healing, Hope, and building of Resilience. I am still building on all that although I am better at dealing with my challenges now than I was when I was sweeping things under the carpet and putting on a brave face pretending all was well with me.
Life's unexpected challenges can leave us reeling, but I refused to let my losses define me. The profound pain of losing my parents, grandparents, siblings, and cherished friendships left me shattered, longing for solace and a way forward.
Through the unimaginable agony of five miscarriages, shattered my dreams and a broken relationship. I felt robbed of the joy I believed was my right as a woman of childbearing age. Each pregnancy brought anticipation, hope, and excitement only to be shattered with the devastating news of "sorry there is no lost heartbeat." I craved answers, searching relentlessly for solace amidst the despair.
Driven by determination, I delved into support groups and devoured self-help books, seeking respite from the overwhelming grief. Yet, I found myself drowning in hopelessness, yearning for a lifeline.
Amidst the darkness, I discovered The Grief Recovery Method and Edu-Therapy. These powerful tools became my beacons of light, guiding me through the intricate process of healing. With a newfound strength and purpose, I confronted my losses head-on, acknowledging the depth of my pain.
Through the transformative that came with the exercises and unwavering support, I reclaimed my life from the path of distraction and despair. I was empowered to navigate the intricate landscape of grief and loss through the tolls that I learnt; this helped me to heal the wounds within. Step by step, I regained control over my emotions and found renewed hope.
My journey led me to embrace my losses and share my story with others without that stinging stab I always felt. I am no longer burdened by hopelessness, I became a beacon of hope, illuminating the path towards healing and transformation.
Today, I stand as living proof that healing is possible. With The Grief Recovery Method and Edu-Therapy. You too can reclaim your strength and navigate loss and grief with resilience. Join me on this empowering journey and discover the transformative power of healing, hope, and a brighter tomorrow.
In a world that often overlooks the depth of grief and loss, I urge you to embrace your pain and embark on a journey of healing. You can navigate grief and loss with strength, hope, and resilience. Together, let us rise above our losses and find the light that awaits us on the other side. Begin your transformative journey today.
A life-changing small-group retreat for professionals who want to 'rest, recover & restore' inner wellbeing so they can live thriving personal and professional lives.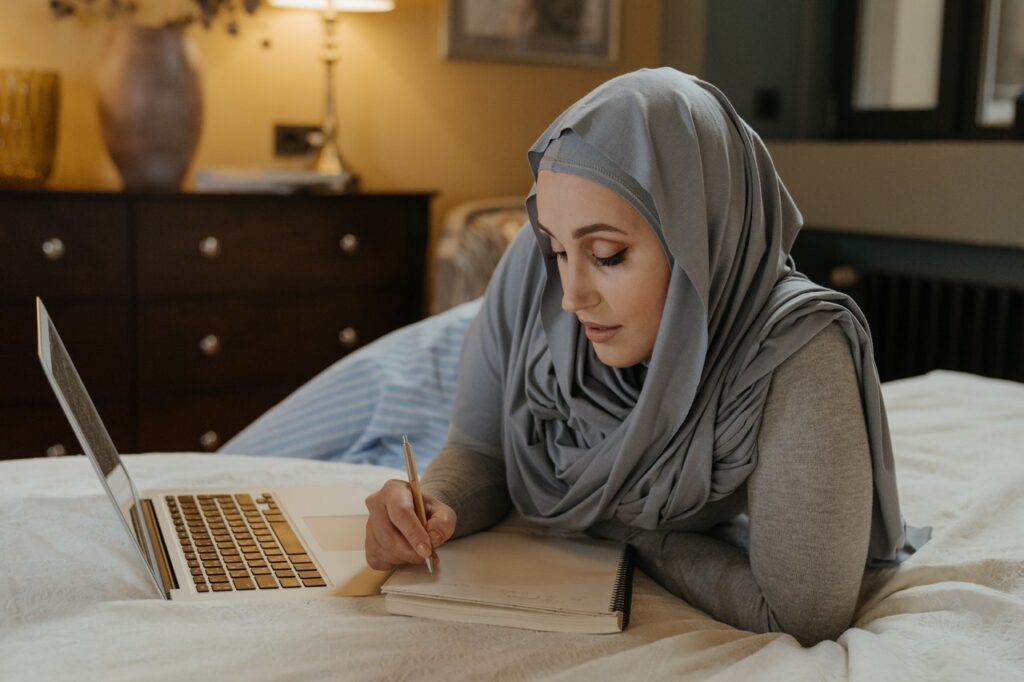 1-2-1 SUPPORT FOR PERSONS WHO HAVE EXPERIENCED LOSS
Begin a personal 8-week journey with the Grief Program, reclaiming your life and finding peace after loss. Unlock tools to overcome grief, embrace conflicting emotions, and grow resilient. Embrace this transformative opportunity to become a better version of yourself. Start your healing journey today.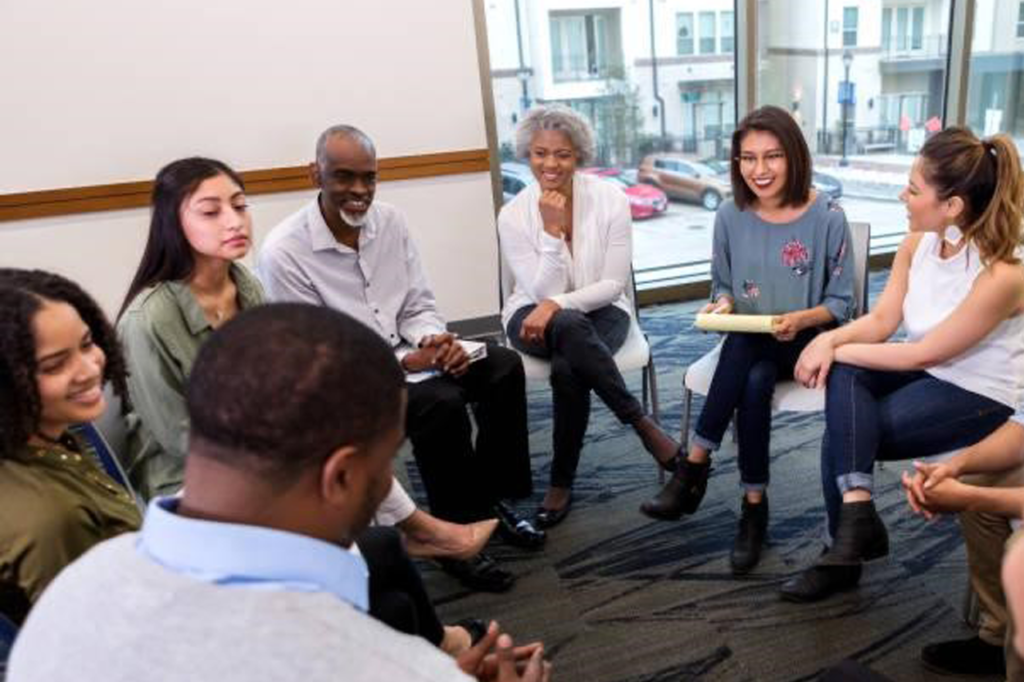 GROUP SUPPORT FOR PERSONS WHO HAVE EXPERIENCED LOSS
You don't have to face grief alone. Join our Group Grief Program where you'll find a supportive community of people who understand loss. Embrace a transformative 8-week journey to navigate emotions, heal, and become stronger together. Start your healing path today and find solace in the journey towards a brighter future.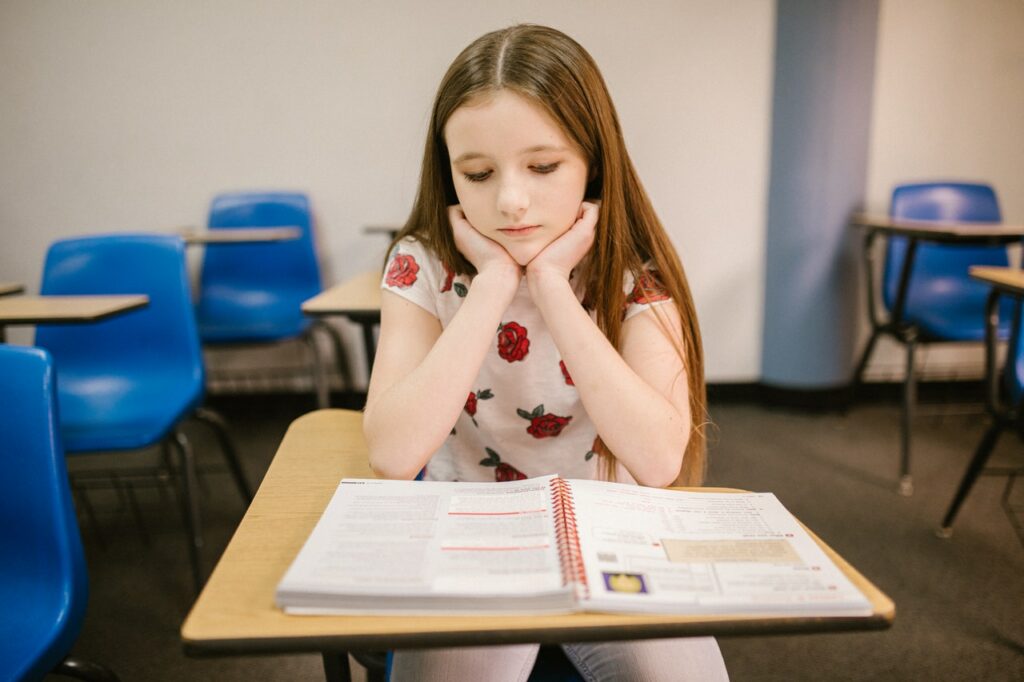 FOR PARENTS OR PROFESSIONALS WHO WANT TO HELP CHILDREN WITH LOSS
How do you help a child – or children – deal with any grieving experience that impacts them? This 8-week program is designed to equip parents, guardians and professionals who work with children, with the necessary tools to help children effectively deal with loss or broken hearts, regardless of the loss they are facing.
What are people saying about these group sessions?
" Eva's Edu Therapy grief sessions were a profound experience for me. They created a safe and supportive environment where each participant's unique needs were addressed sensitively. These sessions not only helped me process past grief but also equipped me with valuable tools for handling future challenges. Highly recommended!
– Emily
" Detola and Eva are so welcoming, supportive, and knowledgeable. I felt heard and gained valuable insight into not just my own feelings of grief, but my family's too. I loved the pampering session. Thank you, ladies."
– J. Copland