Shining light on the grief of child loss and how love can triumph over such loss.
Tears of a Mother: Where Love Triumphs Over Loss
Eva a mother of 5 much desired angels, speaks out about the lessons she has been taught as she navigated the road of grief and loss. She shares what she has learnt about herself and the society around her around the topic of grief.
Eva uses her experience with grief by speaking out about a topic on baby loss and its effects. She chronicles her experience in her first book. Tears of a Mother published in 2021. The book contains nuggets that helped Eva get through the darkest years of her life. Eva has rendered the changes that you experience when you loss your baby on Chanel 5 news that was covering Pregnancy Loss in Women.
Click to Buy from the Booksellers Below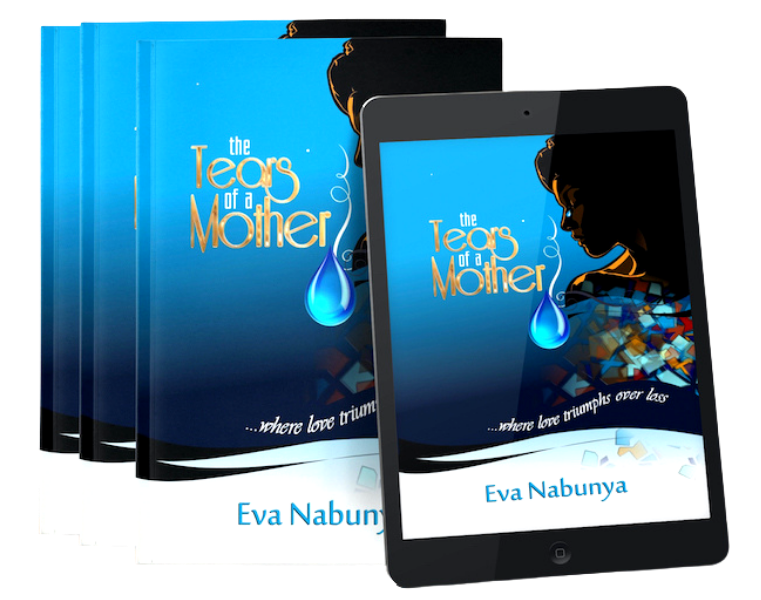 Tears of a Mother Book Launch, December 2021