Join us At The Next Retreat!
The Exchange is a life-changing small-group retreat designed for professionals who want to 'rest, recover & restore' inner wellbeing so they can live thriving and fulfilling lives.
Our last retreat was held at the historic High Leigh in the UK and was transformational. To register you interest in the next retreat, please get in touch here.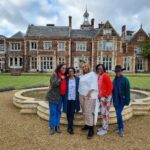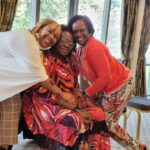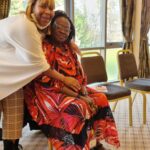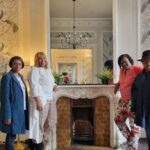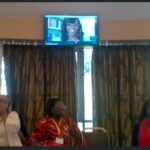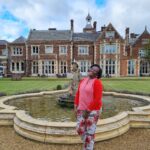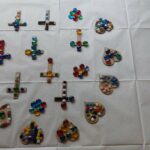 Retreats for Grieving Parents who have lost children.
What to Expect:
Hear first-hand accounts from fellow parents, discovering the diverse ways they navigate grief.
Challenge common myths surrounding grief, gaining valuable insights.
Learn effective strategies to guide you on your personal journey of loss.
Engage in meaningful conversations about your beloved son or daughter.
A detailed agenda will be provided closer to the event.
Where:
Join us at the picturesque DeVere East Horsley Estate, Surrey. Nestled amidst a stunning terrace, lawn, and lake, this location offers the perfect ambiance for wandering, relaxation, and exploration. 
Conveniently located just outside Guildford, the estate is just a mere five miles away from J10 of the M25 with direct train routes into London Waterloo.
Accommodation:
Choose from comfortable single occupancy rooms or double occupancy rooms for couples or friends who want to share.
Our Team:
The weekend retreat is organised by the My Little Warrior Foundation and expertly led by Detola Amure and Eva Nabunnya, Advanced Grief Recovery Specialists. With their professional training and personal experience of child loss, they understand the challenges you face and are here to provide compassionate support.
Join us for a transformative weekend where healing begins, hope flourishes and connections are forged. Together, we will navigate the path towards healing and embrace the possibility of a brighter tomorrow.
Take a look: De Vere Beaumont Estate – YouTube
Location:
De Vere Horsley Estate
Ockham Road South
East Horsley
KT24 6DT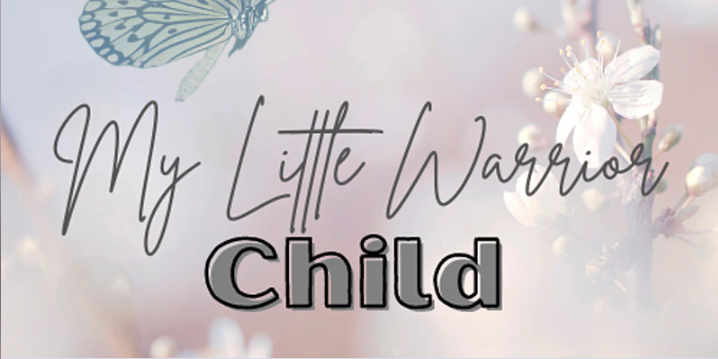 Here are some outstanding reviews from attendees of the event:
"It was refreshing to hear other people's thoughts." – Esther
"We are very grateful that we were able to attend this weekend. It was invaluable for us to hear other people's experiences with shared los and pain" – L. Fox
" Detola and Eva are so welcoming, supportive, and knowledgeable. I felt heard and gained valuable insight into not just my own feelings of grief, but my family's too. I loved the pampering session. Thank you, ladies." – J. Copland
"I really wanted to attend this weekend mainly to meet other Dad's and see if my grief was normal. And it is, which to me is a comfort." – Matt. F
"The hosts were amazing and kind. It was so nice to meet them." – Nikki T.
The Little Warrior Child weekend is helpful for grieving parents." – K.L.
"I found the MLWC weekend to be a safe environment to talk about my loss. It helped me understand that my spouse and I grieve differently, and that is not a bad thing." – Seun l.
"I was anxious about the weekend, but I was comforted by our hosts Eva and Detola. Well done, many thanks." – G. Copland
"It has been an excellent time of reflection and gentle recovery. A relaxed weekend that has been very helpful indeed." – D. Ibiyemi
"Helped me feel better and understand my feelings more than I thought I could." – Peter
"The MLWC was an amazing experience. To spend the weekend with others sharing the loss of a child and sharing our experiences of loss and grief." – Y. Stannard
These reviews highlight the positive impact of the event, the support provided by the hosts, and the invaluable opportunity to connect with others who have gone through similar experiences.