"You keep track of all my sorrows. You have collected all my tears in your bottle. You have recorded each one in your book." – (Psalm 56:8)
Hi There! I'm Eva Nabunya, Author & Certified Advanced Grief Recovery and Trauma Specialist.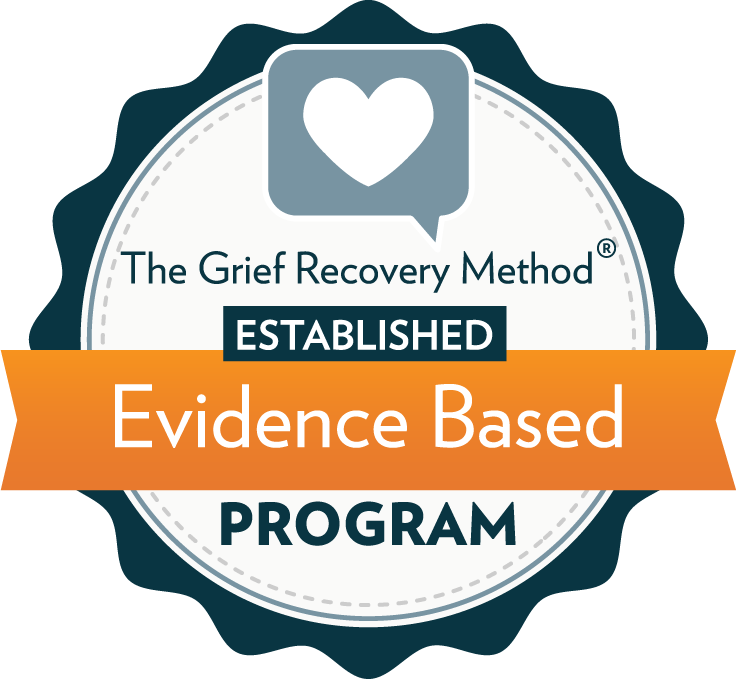 If you are a parent or guardian who has experienced child loss, or you are a professional who works with children who have experienced loss of any kind, I can help you take your first steps towards recovery and finding peace through your grief process. Together we shall work through the globally recognised Grief Recovery Program – an action-based, powerful, directed approach to healing from life's deepest heartbreaks. It is the only evidence-based program of its kind in the world.
This program will you let go of the "would have… could have… should have… if only… why me?" scenarios we often struggle with during difficult times so you can clear your mental and heart space heal and live a full life ahead.
What you need to do now:
Book a Discovery Call where you can learn more about how the Grief Recovery Program can benefit you and we can learn more about your current situation.


After Discovery Call, we will onboard you as a client to the support option you choose.


For the duration of 4 or 7 weeks, depending on the support you need, our work together will be action-based, with things you need to do in-between sessions.


At the end of our work together, we shall review your progress and how you feel. You are welcome to continue working with me on a retainer until you are in a good place.
My Experience with the Grief Recovery Method®
I have suffered 5 miscarriages that left me feeling rather empty and lost plus the relationship I was in too ended. This left me feeling overwhelmed with sadness, loneliness, exhaustion, poor health and a deep grief that seemed to be taking over my life. This was a feeling that I am able to put words to but at that time it felt like a blanket or a cloud that followed me everywhere. Then an advert came on the news one time about Grief UK on TV. This reminded me that a friend had mentioned this to me as a programme I should try. I called up the number they had a few online courses that were taking place Online. I enrolled then attended. During the class I felt listened to and what I was feeling made sense, I wasn't actually losing the plot but instead I was experiencing unresolved grief. I also realised that I don't have only the loss of my
five angels; there were plenty more heartaches that I had buried further away in my heart and taken on the role of being strong for those around me in order to be accepted. I started my healing process when I completed the recommended steps on the grief recovery method, I felt this was such a good thing so I chose to qualify so that I am able to help others. So I qualified as an Advanced Grief Recovery Specialist in order to be able to share the benefits of being complete in your losses, which will enable you to move on in with peace of mind, which gives you peace and moves you forward. I am here to listen to your story with open ears without judgment, criticism or analysing your situation. I will ensure that I provide a safe place for you to move forward through your grief.